clinical sports massage in glasgow
The best in pain relief and health optimisation, with an emphasis on effective techniques and excellence in screening and diagnosis
Pain and Performance in Glasgow have been providing expert treatment for aches, pains, and stiffness for people like you. I  also help people overcome sports injuries or just  perform better by reducing training aches and stiffness.
Whether it's getting you back to sport, work or just socialising, I am here to help you.
I work to find the causes of your symptoms and treat those. I don't believe you should have to have book blocks of treatment to just manage what's happening.
With our large free car park and walking distance from public transport getting to me for your sports massage appointment is easy.
What Can Pain and Performance Help With?
Back Pain and Sciatica, diagnosis, treatment and prevention
Running & Sports Injuries
As a keen runner and gym goer who's also climbed and played other sports. I know how frustrating injury can be, particularly when treated badly.. 
Neck pain and stiffness can be the bain of your life. It often goes with headaches and shoulder pain. Find out more about my approach to this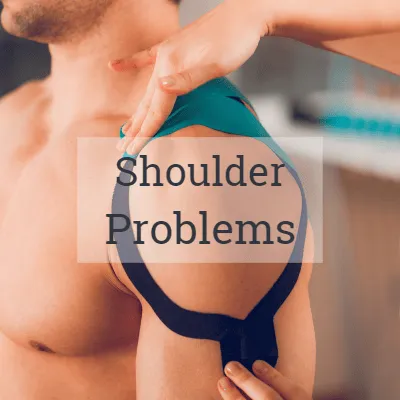 Shoulder problems; aches, pains, stiffness and reduced movement. I've seen and treated lots, 
Plantar Fasciitis, plantar heel pain are some of the painful foot conditions treated. advice on treatment and management of these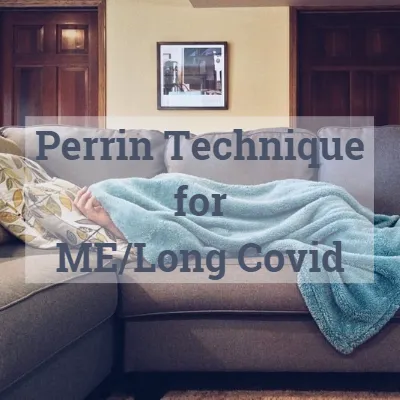 The Perrin Technique is an approach to ME and Long Covid develped by Raymond Perrin ..
Painful knees, swollen knees even knees that lock or click. these are symptoms that might benefit from treatment
Hip and buttock pain or stiffness from sitting too long or when you're standing. I have the info to help
Services & Treatment Options
What Patients say about my Sports Massage
Still not sure? I have a few reviews here for you to read. If you need even more I also have a lot more 5 Star reviews on Google.
Have had back trouble on and off for a few years now and every time Daniel has worked him magic. There has been times where I have struggled to even move and after a couple of sessions I'm back to normal. I can't recommend him enough. Hopefully I'll not need to visit for another while. Thanks again Daniel!
Daniel really helped me out a few years ago. I did my back in horribly and couldn't move for days. After a recommendation from a friend I went to see him and he fixed it in just three sessions. I can now laze about on my laptop on the sofa, cavalier as you like, without a single twinge in my lower back!
I had months of pain with my shoulder, Daniel improved my shoulder with one treatment and the shoulder pain and stiffness was gone after the second. Daniel is a shoulder treatment genius!!