Sports Massage for Sports Injuries
Why you need Clinical Sports Massage and Sports Therapy
Sports Massage is an effective way of treating and preventing sports injuries. As a Sports Therapist, I treat and manage your sports injuries. I also can help you in preventing sports injuries and with advising on good training practices that you need for a healthy injury free body.
As a keen runner, cyclist and climber, I know personally, the frustration that injury causes, and will work to the best of my ability to keep you participating in your chosen sports and activities. Experience has shown that often, with the correct treatment and management, I can keep you active until your symptoms resolve and you're physically and mentally ready to push forward again
When I examine and treat you, my goal is not only to relieve your symptoms, but also to remove the conditions that can predispose you to injury, stop the pain of the injury and try to stop it re-occurring. Leaving you fit and able to carry on with your exercise plans.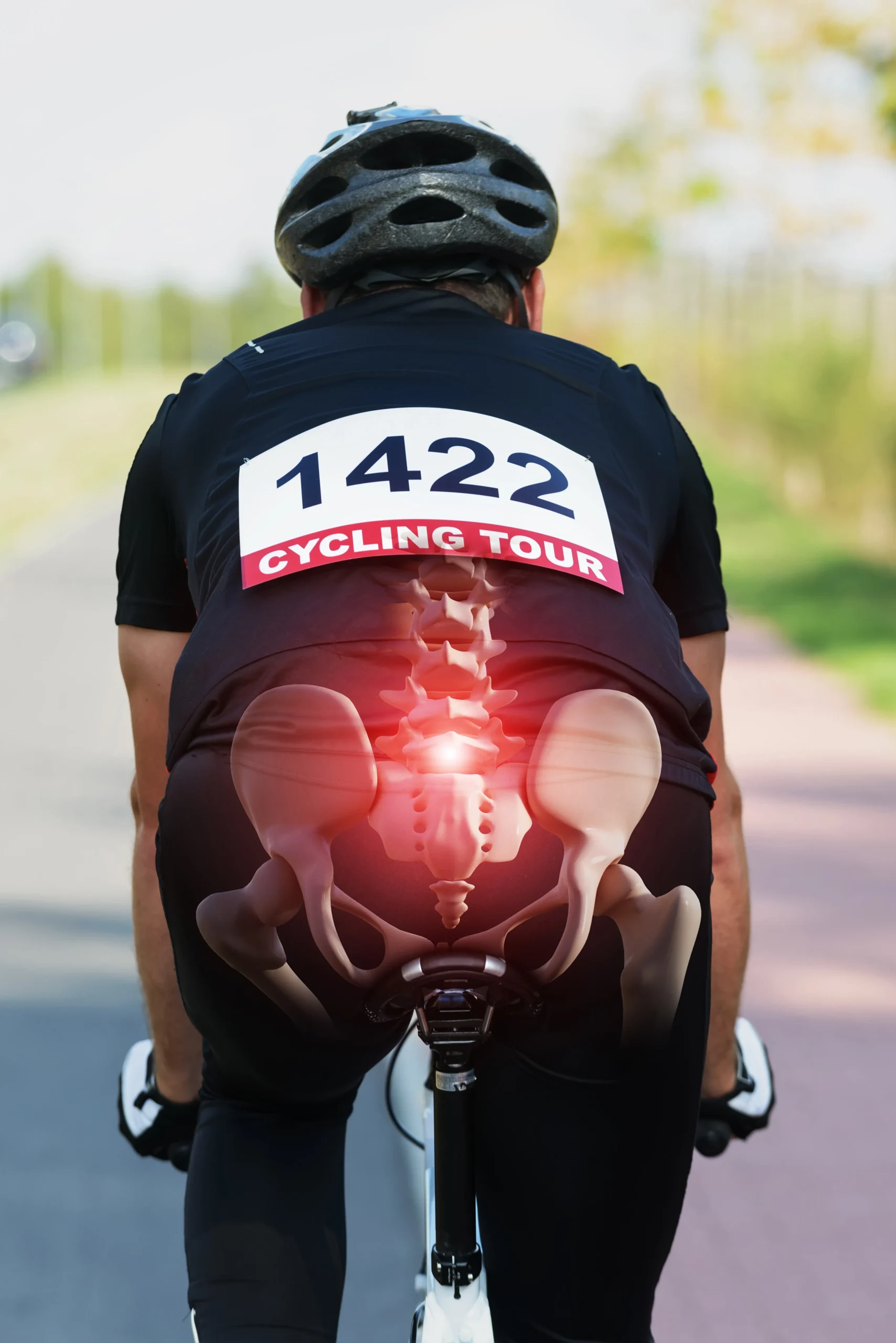 Sports injuries recently treated
Sports injury treatment can cover a broad spectrum of conditions and complaits. This is a short list of some of the more common sports related problems that's I've recently treated.
Foot & ankle injuries – strains & sprains and plantar fasciitis
Shin splints
Calf pain and Achilles tendon problems
Hamstring strains and tendinitis
Back Ache, pain and injury– muscular pull, disc or nerve irritation
Neck injury – impact or tension
Groin and Adductor strains
Knee injury including tendon, bursa and kneecap (patella) pain and swelling, ACL, Menisci/cartilage,
Swelling and pain
Shoulder injury – joint or rotator cuff injury and impingement
Tennis & Golfers elbow